Looper is an upcoming American science-fiction film directed by Rian Johnson (Brick, The Brothers Bloom). The film stars Joseph Gordon-Levitt, Bruce Willis, and Emily Blunt. Filming began in Louisiana on January 24, 2011. The film is scheduled to be released on September 28, 2012.
http://www.imdb.com/title/tt1276104/
In a futuristic gangland, a killer (Gordon-Levitt) works for a mob in the year 2042 and kills people who are sent from the year 2072. He recognizes one victim (Willis) as himself and hesitates, resulting in the escape of his older self.
Looks pretty interesting. Here's a sneak preview of the teaser trailer which will be online on Thursday. This really is the year of sci-fi!
:D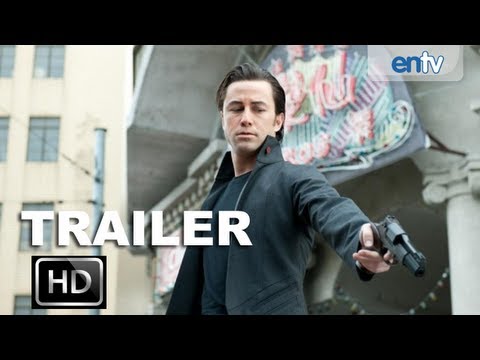 Post edited by aaron on