Welcome to Harry Potter Forum! Below you will find many interesting threads and discussions. Enjoy.
Harry Potter and the Deathly Hallows: Deleted Scenes Restored by ME! (Discussion Thread)
I tried my hardest to get these right. Tell me what you think.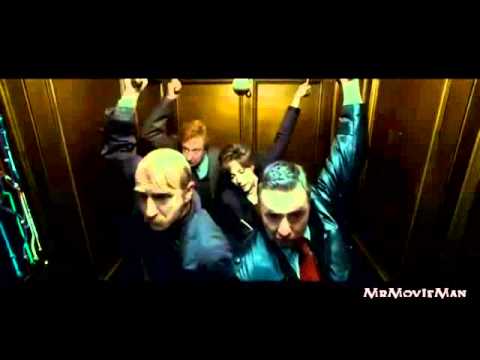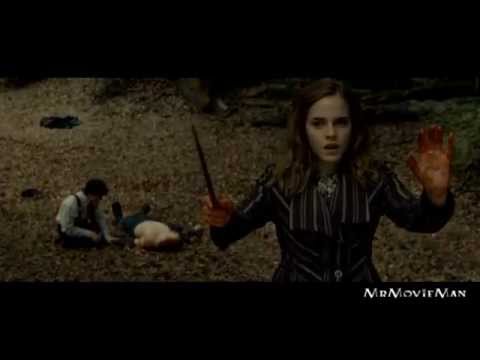 I have more, which im uploading now.
@richard
. Hermione in the second one is suppose to say "where do we go next" but the sound got glichy.
Post edited by Isaiah on