Everyone and anyone who has FB on here, can post their profile (if they choose to) so I/we could add you and connect more frequently and differently, so as to see another side of us all.
Feel free to add me on here:
http://www.facebook.com/profile.php?id=100000423323813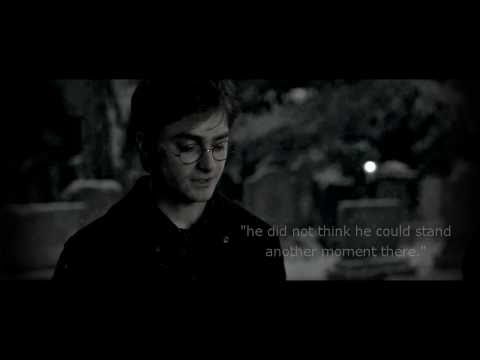 Lord Stafford.
Post edited by Lord Stafford on
One last time.