Seeing as people are liking the idea, I guess we'll go through.
Seeing as a lot of us have school, myself included, we'll
have a week to read the chapter
.
Discussions will come afterwards.
:D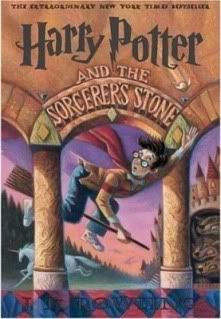 Harry Potter and the Philosopher's Stone
Post edited by Richard on
It is not true that people stop pursuing dreams because they grow old, they grow old because they stop pursuing dreams.